Voice Builder
Find the voice you know is inside
Enrollment for Voice Builder will reopen Spring 2023.
Get ready! If you are:
lost in your singing and not sure where to head next
frustrated with Youtube videos that can't offer feedback in real time
struggling to hit high notes
struggling with vocal stamina
Voice Builder is for you! Click here to be the first to know when it opens and for free singing tips.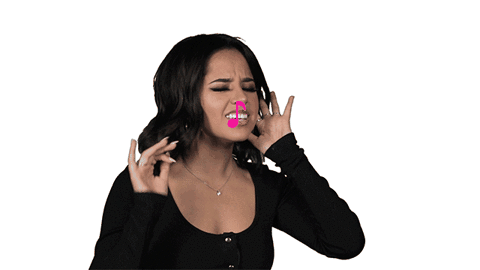 Title of Event Here
Event description should go here